FRIDAY, NOVEMBER 1ST - THURSDAY, DECEMBER 26TH
CHECK OUT OUR UPCOMING EVENTS!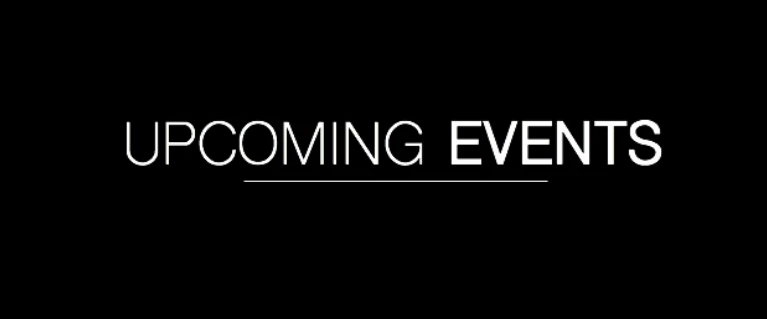 SATURDAY, NOVEMBER 16TH
NORA FLEMING
30% OFF
EMILE HENRY
Get ready for Thanksgiving by sampling pies and shopping specially priced Pie Dishes.
STONEWALL KITCHEN TASTING
Enjoy a delicious sampling of Cranberry Relish Turkey Sandwiches.
GRAPHIC IMAGE
Sales Representative Betsy Rider will be on site offering complimentary personalization on Luggage Tags & Date Books! 
THURSDAY, NOVEMBER 21ST
HEREND ARTIST EVENT
5:30PM - 8:30PM
Personal Appearance by Herend Artist, Marianna Steigervald who will be signing your purchases.
Kindly RSVP to RSVP@annsandra.com
SATURDAY, NOVEMBER 23RD
STONEWALL KITCHEN TASTING
Enjoy a sampling of Cinnamon Buns, Coffee Cake and Quick Bread.
ALL-CLAD BAKEWARE 
30% OFF!
FRIDAY, NOVEMBER 29TH - SUNDAY, DECEMBER 1ST
VERA BRADLEY AND TUMI
25% OFF
SATURDAY, NOVEMBER 30TH
SMALL BUSINESS SATURDAY
Shop Small with us, because when you do, you make a big difference for our business and our community!
SATURDAY, DECEMBER 7TH
HOLIDAY OPEN HOUSE
Featuring Event Specials from Juliska, Simon Pearce, Vietri and More.
SUNDAY, DECEMBER 8TH
COMPLIMENTARY ENGRAVING
Complimentary engraving by Mirek Havel Jr. on crystal, metal and glassware! 
SATURDAY, DECEMBER 14TH
ORREFORS AND KOSTA BODA
Look for lots of event specials! 
SATURDAY, DECEMBER 21ST
HOLIDAY SHOPPING PARTY
Enjoy delicious desserts while taking care of your last minute holiday shopping needs.
THURSDAY, DECEMBER 26TH
AFTER CHRISTMAS SALE